Whether it's a company Christmas party or product launch, open house or other special event, Tall Music can provide DJ and audio services to meet your needs. Hiring a DJ to handle the music at your event can ensure that everything runs smoothly and that your guests are entertained. While Jim from accounting may have an iPod full of music, a DJ will not only have a large music collection, but the experience to know what to play and when to play it, plus the knowledge of how to maintain the flow of the event. I use only top of the line equipment which means the music, and your event, won't skip a beat.
Looking for audio services? I can provide sound reinforcement and music along with wired and wireless microphones for speeches and presentations.
I've provided DJ services for some of my corporate clients for over 15 years and we've established great business relationships. There are many happy stories and memories from the events I've done and I hope to include new ones from your event. Please email, call, or text for a no-obligation quote, or arrange to meet with me in person to find out how I can be a key element of your next corporate event!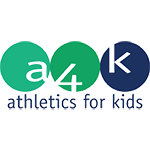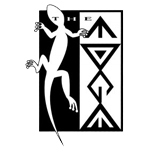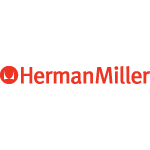 Eventful Innovations has hired Tall Music for many of our events, as they have never let us down. From corporate, private and not for profit events, Tall Music has provided the very best of service to both ourselves and our clients, and have always been able to keep all of our clients and their guests happy, engaged and entertained on the dance floor, regardless of their age group or musical tastes. As an event company that only works with distinct event professionals, we remain committed to keeping Tall Music as our go-to DJ for future events.
I found Christian to be very professional right from our initial conversation all the way through the setup and take down at our event. The music played was perfect for our Brazilian themed patio party. We had people in our market talking about that party for months afterwards.
Christian's music and the vibe he creates with his sets are incredible! We couldn't have an event without him.