Whether it's a company Christmas party or product launch, open house or other special event, Tall Music can provide DJ and audio services to meet your needs. Hiring a DJ to handle the music at your event can ensure that everything runs smoothly and that your guests are entertained. While Jim from accounting may have an iPod full of music, a DJ will not only have a large music collection, but the experience to know what to play and when to play it, plus the knowledge of how to maintain the flow of the event. I use only top of the line equipment which means the music, and your event, won't skip a beat.
Looking for audio services? I can provide sound reinforcement and music along with wired and wireless microphones for speeches and presentations.
Please call me for a no obligation quote and to discuss how Tall Music can be a key element of your next corporate event!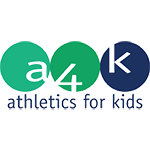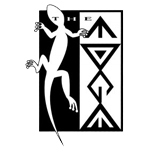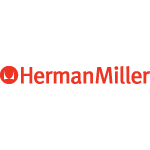 Testimonials
"Christian's music and the vibe he creates with his sets are incredible! We couldn't have an event without him."
-Henry Wang, The Edge Climbing Centre
"I found Christian to be very professional right from our initial conversation all the way through the setup and take down at our event. The music played was perfect for our Brazilian themed patio party. We had people in our market talking about that party for months afterwards."
-Chris Meeds, Milestones Grill & Bar